Top 10 Winter Beers Delivered Right to Your Door
11/10/2020 at 18:21 pm
Top 10 Winter Beers Delivered Right to Your Door 

Celebrate the holiday season with the perfect holiday beer from Shenango Beverage. As the seasons change, so do our seasonal beers. We put together a list of our best-selling winter beers you can get delivered right to your door. Our special gift to our customers is $10 off your next order! Use code HOLIDAY10 when checking out.
These winter beers from Shenango Beverage, are guaranteed to make your holidays sweeter, spicier, and a whole lot nicer! A perfect gift for the naughty & the nice on your list this year! Click on any of the links below to shop our holiday beers. Get fast 2-day shipping throughout the Pittsburgh region and same-day local delivery within 15 miles of our store in New Castle, PA.
1. Long Trail Winter Survival Variety 
This affordable, American-made beer is the only way to survive the holidays this year is with this specialty Long Trail Winter Survival Variety pack of beer.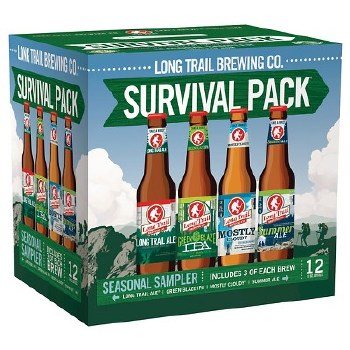 2. Deschutes Jubelale Winter Ale
Cozy up next to the fireplace with this hoppy beer this holiday season. Made with 5 different hops and 5 different malts, this beer is notorious for spicy hints of toffee and chocolate.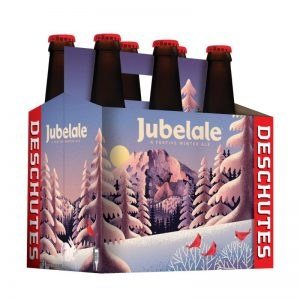 3. Dogfish Head Costumes & Karaoke Imperial Cream Ale
Looking for a beer that is sweet, has spice, and is everything nice? This creamy ale made with an oat cream base and single origin spices is the beer for you!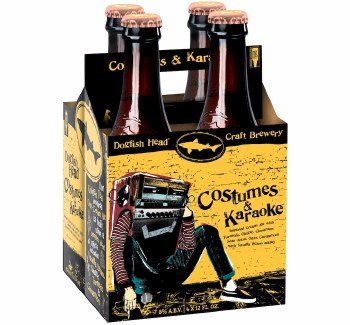 4. Dogfish Head Bourbon Barrel Aged World Wide Stout
Looking to stay warm this holiday season? This warm and roasty stout is the beer for you. Allow your tastebuds to enjoy all of the delicious notes of coffee and licorice, topped off with the caramel notes of bourbon.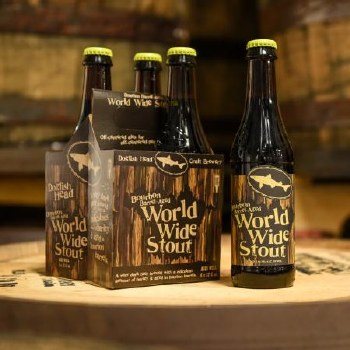 5. Firestone Walker Limited Release Chocolate Cherry Stout
Nothing says holiday cheer like a velvety, rich malt beer! Invite your entire family to taste it's decadent notes of cocoa and cherries this holiday season, and thank us later.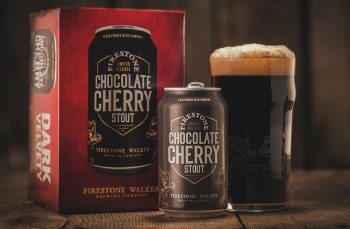 6. Helltown Good Intentions Porter
Have good intentions of bringing the family together this holiday season? This American style beer is sure to make the family bond!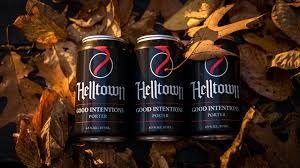 7. Rogue Pineapple Party Punch Hazy IPA
Dreaming of the beach during this snowy holiday season? This tropical beer filled with pineapple and coconut tropical flavors will bring the perfect amount comforting warmth into your home!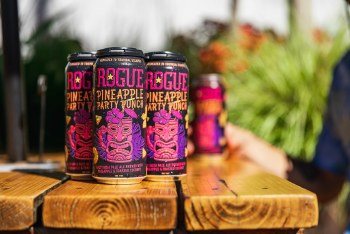 8. Southern Tier 2XMAS Spiced Double Ale 
Looking for the perfect holiday treat? This spiced beer is filled with your favorite holiday spices including cinnamon, cardamom, ginger.
This toasty beer is a showstopper this holiday season! Brewed with warm notes of peaches and roasted pecans, this velvety beer is sure to make your mouth water!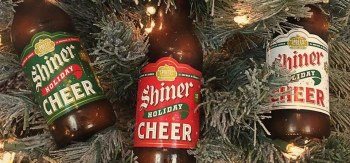 10. Bell's Jingle Bell's Variety
This beer is sure to make your bells jingle all the way! Brighten up your home with this variety pack of holiday beer including exclusive holiday ales.
Don't forget shipping is free on orders over $150!